Recipe Instructions: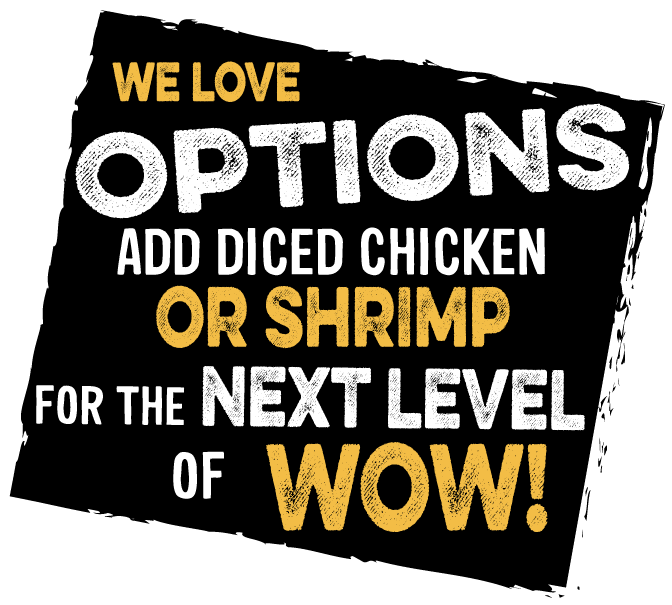 LET'S PREPARE/INGREDIENTS
2 avocados, cut into bite size pieces
1 head of butter lettuce…aka Boston lettuce
2 fresh tomatoes, diced
1 shallot, thinly sliced
Parmesan cheese, coarsely grated
Nonna Pia's Classic Balsamic Glaze
HERE'S HOW WE DO IT/METHOD
1. Place washed and dried lettuce leaves on platter.
2. Mix avocado, tomato and shallots in a small mixing bowl, season with salt and pepper or a squeeze of citrus.
3. Scoop mixture into lettuce leaves.
4. Sprinkle with parmesan.
5. Drizzle with Nonna Pia's Classic Balsamic Glaze
Serve.
No Classic? NO PROBLEM! Try any of our other delicious flavours.